Finding Funders Training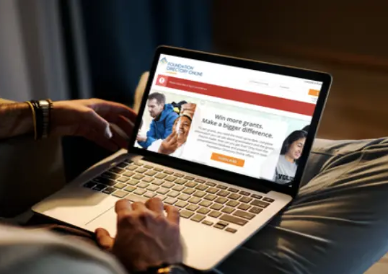 Looking for funding but aren't sure where to start? Register for our free, self-paced online training session and learn how to access grants.  This online tool helps you find funding opportunities throughout the U.S. Before coming to our library, take this course to learn how to use the system.
What you will learn:
How to use the Foundation Directory to search for grants
How to target past funders
How to review peer organizations – see who is funding their programming
How to search multiple regions for national funders
Who should attend?
Individuals interested in discovering both federal and state funding opportunities.
Location
Area Foundation University Online. Self-paced.