Take advantage of our Advisor toolkit and resources and contact us with any questions.
Our professional investment managers can work to ensure your money is well protected and that it has the greatest impact in line with your desires. Our first priority is asset protection and we do that as a member of your professional wealth management team.
Advisor
Toolkit
RESOURCES MADE AVAILABLE BY THE SAN ANTONIO AREA FOUNDATION TO ALL ADVISORS.
Professional Advisors
WE ARE HERE TO HELP YOU FULFILL YOUR CLIENTS' GOALS.
We offer a range of funds to help you fulfill your philanthropic mission.
How We Will Work With You
In addition to the services listed below, the San Antonio Area Foundation provides a variety of customizable services. Our professional philanthropic advisors help you develop the perfect program to align with your company's mission and vision.
Tell us how to best partner with you – we would love to more share information and include you on our list for special trainings and events.
EXAMPLES OF OUR
MANY SERVICES

INCLUDE:
PART OF THE AREA FOUNDATION FAMILY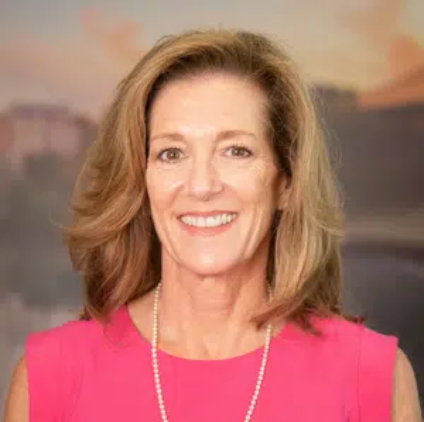 Vice President, Development and Donor Services
Have more questions? We're here to help
Complete the inquiry form and we will be in touch.
Director, Scholarship Programs
Senior Associate, Scholarship Programs