Worthy causes are everywhere. We will assist in matching your passion with the cause where you feel you can make the greatest impact.
You have the desire to give and make a lasting impact. We have tools to help you open the ideal investment fund to meet your needs and support the causes you cherish.
Impact Funds
ONE-TIME GIFTS TO HELP ENRICH OUR COMMUNITY FOR GENERATIONS TO COME.
Charitable Funds
TAKE THE NEXT STEP TOWARD CREATING A LONG-TERM IMPACT IN YOUR COMMUNITY.
We serve as your most trusted and impactful philanthropic partner
You can help us change lives for the better through the power of community by contributing to a fund or initiative, or leaving a gift in your estate plan to the San Antonio Area Foundation.
PART OF THE AREA FOUNDATION
FAMILY
Harvey Najim
Learn what inspired Harvey Najim to make a difference with the San Antonio Area Foundation.
Aaronetta Pierce
Learn about the causes Aaronetta Pierce supports with the San Antonio Area Foundation.
DISTRIBUTED IN GRANTS AND SCHOLARSHIPS IN 2021
TOTAL ASSETS UNDER MANAGEMENT
DISTRIBUTED IN SCHOLARSHIPS AND GRANTS SINCE 1964
CHARITABLE FUNDS UNDER MANAGEMENT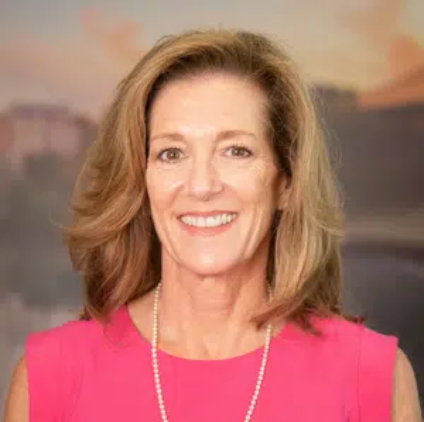 Vice President, Development and Donor Services
Have more questions? We're here to help.
Complete the inquiry form and we will be in touch.