Worthy causes are everywhere. And every gift makes a difference. We will help you select the local initiative that aligns with your values. 
Your Community. Your Legacy.
You have big dreams for your community. We have the infrastructure. Let's collaborate.
Immediate Impact
ONE-TIME GIFTS TO ENRICH YOUR COMMUNITY TODAY.
Legacy Impact
SHAPE YOUR COMMUNITY'S FUTURE THROUGH A LEGACY GIFT.
No gift is too small or too complex.
Let us help you make a difference. We are your most equipped and trusted philanthropic advisor. Join like-minded donors in your community to support an existing cause. Or create your own legacy fund through your estate. From cash to stock shares to real estate – we accept all kinds of gifts in all sizes.
THROUGH THE AREA FOUNDATION
How will you use the Area Foundation to make a difference?
Harvey Najim
This tech company founder fulfills a promise to serve the children and families in his community.
Aaronetta Pierce
This African American Arts advocate trusts that what she cares about will be cared for forever.
DISTRIBUTED IN GRANTS AND SCHOLARSHIPS IN 2021
TOTAL ASSETS UNDER MANAGEMENT
DISTRIBUTED IN SCHOLARSHIPS AND GRANTS SINCE 1964
CHARITABLE FUNDS UNDER MANAGEMENT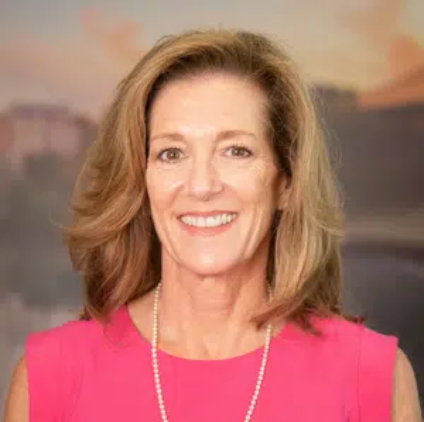 Vice President, Development and Donor Services
Have more questions? We're here to help.
Take 20 seconds to complete this form. We'll be in touch.